If you bring all of your friends and guild to the server (Maximum 10 players), you will receive a GUILD PACKAGE .
Our goal is giving you a tools for avoiding the most boring part.
The GUILD PACKAGE contain item for fast farming also maybe for fast MvPING.
If you already bring your friend here and leveling them, kindly please pm us in FB and give you and your firend's IGN to us.
We will check first before we give u the reward.

REQUIREMENTS FOR ALL PLAYERS TO PARTICIPATE :


MAX 99/70 CLASS




NOT FAKES, NOT RANDOMS, NOT SAME IP, NOT LEVELING BY SAME GUY



NOTE : IF WE FIND ANY ABUSER, WE WILL BANNED THEIR ACCOUNT PERMANENTLY.
GUILD PACKAGE :


Helm of Asgard

Pet Lucky Box


ViP 7 Days Box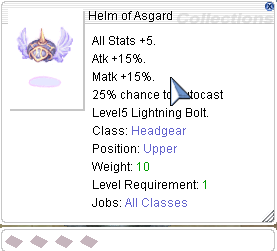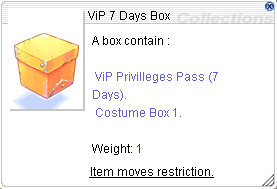 Permissions in this forum:
You
cannot
reply to topics in this forum